Seabird Trips on Selected Dates in 2021

Monterey Bay Whale Watch features pelagic birding trips on selected days throughout the year, enabling you to experience the seabirds of the Monterey Bay in their respective seasons.

Just offshore of Monterey, California lies a 6000-foot deep submarine canyon running right down the middle of the Monterey Bay. Similar in size to the Grand Canyon of the American Southwest, this geologic feature creates cold-water upwellings, rich in nutrients that foster a remarkable diversity of seabirds and cetaceans. The combination of these elements within a semi-protected bay makes Monterey a worldwide destination for pelagic birding. Just a few miles from shore one can observe pelagic seabirds that travel across both the hemisphere and the ocean to feed in the bountiful waters of Monterey Bay. We see a variety of seabirds including shearwaters, cormorants, pelicans, grebes, phalaropes, gulls, and albatross.

In the interest of having a reasonably sized group conducive to pelagic birding and photography, space is limited to 24 participants.

More Trip Details:


Our vessel, the 55-foot Point Sur Clipper, is used solely for natural history outings and has a capacity for 48 although we limit these trips to 24 participants. There are no bait tanks to block access and no leftover fishy smells from fishing charters.


A variety of snack foods and drinks will be available. However, you should bring a lunch and any other food you want. Please be prepared for any type of weather while out on the water.

Although these trips concentrate on seabirds, we also see a variety of whales, dolphins, sea otters and other marine life. The trips also offer spectacular views of California's Central Coast.

Sea conditions can be variable; seasickness medicine (Bonine or Dramamine 2) is highly recommended in case we encounter rough seas.

All trips start at 7:30 a.m. (boarding at 7 a.m.) Prices are $140 for 8-hour trips and $190 for 12-hour trips (same price for adults and children).


Seabird trips are scheduled on the following dates in 2021. Click on a date to go directly to the seabird trip reservation for that date.

Sunday August 22 (8 hr)
Sunday September 5 (8 hr)
Sunday September 12 (8 hr)
Sunday September 19 (8 hr)
Sunday October 3 (8 hr)
Sunday October 10 (8 hr)
Sunday October 17 (8 hr)

Reservations can be also be made by calling our office at 831-375-4658.



Bird photos taken by Daniel Bianchetta on our trips.

Red-necked Phalaropes


Elegant Tern


Blue Heron


Common Murre





Laysan Albatross

Black Turnstone and Brandt's Cormorant

Fork-tailed Storm Petrel

Black-footed Albatross
A few of the marine mammals
seen on our trips: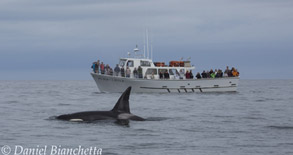 Killer Whale by Pt Sur Clipper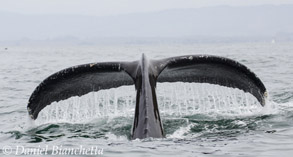 Humpback Whale tail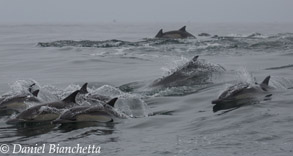 Long-beaked Common Dolphins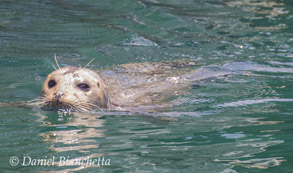 Harbor Seal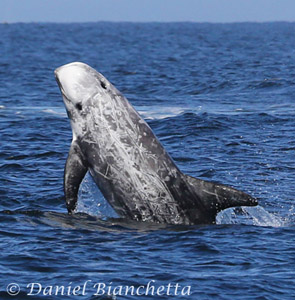 Breaching Risso's Dolphin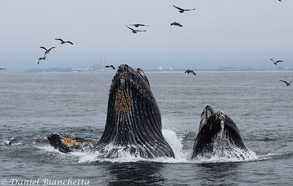 Lunge feeding Humpback Whales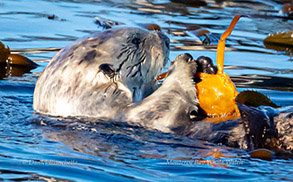 Sea Otter eating a crab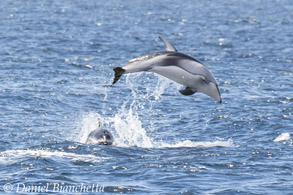 Pacific White-sided Dolphins




All photos © Daniel Bianchetta